BEBIG Medical, a global provider of high-quality radiation therapy products, is pleased to announce its successful bid in the Ministry of Health (MOH) tender in Indonesia. BEBIG Medical has been awarded contracts to supply 6 units of HDR (High Dose Rate) brachytherapy equipment to hospitals across the country. This achievement highlights BEBIG Medical's commitment to delivering cutting-edge medical technology to support cancer treatment in Indonesia.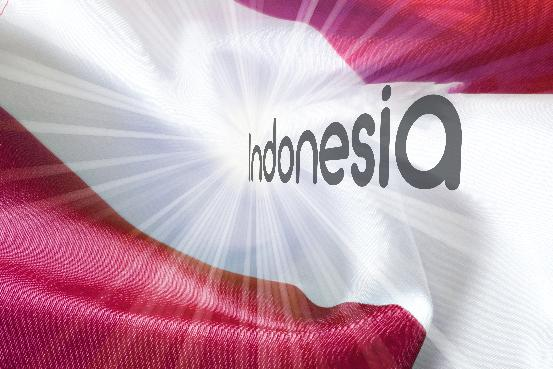 Indonesia is one of the largest healthcare market in the world with a population of over 270 million people. In past decades, Indonesia's healthcare industry has experienced rapid growth driven by factors such as rising healthcare expenditure, a growing middle-class population, and changing demographics. In this year, the Indonesia MOH has granted financial aid to support 150 regional general hospitals (RSUD) and 25 central general hospitals (RSUP) dedicating to enhance services for treating critical diseas especially for cancer treatment.
In the case of the HDR brachytherapy equipment for cancer treatment, the MOH will conduct central bidding for 16 hospitals over the next 3 years. In the first year of this tender in 2023, BEBIG Medical emerged as the awarded vendor for 6 units. This accomplishment underscores the company's steadfast dedication to providing superior products and exceptional value to healthcare institutions across Indonesia.
"The Ministry of Health's commitment to enhancing healthcare services aligns perfectly with our company's mission to deliver advanced and affordable medical technology," said George Chan, Chairman and CEO at BEBIG Medical. "We look forward to supporting these hospitals in their efforts to provide quality and affordable cancer treatment for everyone."
With over 40 years of experience in the field of radiation therapy, BEBIG Medical has established itself as a trusted provider. The company offers a comprehensive portfolio of radiation therapy products and solutions, ensuring that healthcare providers have access to cutting-edge technology to deliver optimal patient care.
About BEBIG Medical GmbH
BEBIG Medical GmbH ("BEBIG Medical") is a global provider of high-quality radiation therapy products for cancer treatment headquartered in Berlin, Germany. Preceded by the high dose brachytherapy business unit of Eckert & Ziegler AG, BEBIG Medical has a heritage of more than 40 years' experience in brachytherapy field and continues to provide affordable healthcare with proven clinical outcomes via strong and viable technology.

In 2013, Mick Radio-Nuclear Instruments, Inc., known internationally for its 40 years' manufacturing expertise in the field of applicators and accessories for radiation therapy, became a member of BEBIG Medical. Since 2022, the acquisition of Wolf-Medizinitechnik GmbH (WOmed), a Germany based manufacturer for reliable X-ray therapy and innovative intraoperative radiation therapy, expands BEBIG Medical's portfolio and distribution network.
With a team of professionals and offices in Europe, United States and Asia, the company is empowered to serve customers in more than 70 countries and regions together with a worldwide distribution network.
For more information, please visit www.bebigmedical.com